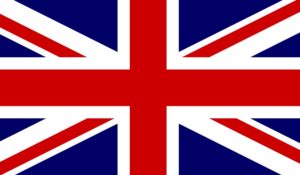 Since 2017 KiezKultur Charlottenburg has been one of the multigenerational houses (Mehrgenerationenhaus) funded by the German Federal Ministry of Family Affairs. In 2019 we moved to our location in the "Haus am Lietzensee" where we have several new offers.
Our guideline is to actively experience being together with people from different generations and cultures and supporting each other. We encourage neighbourhood support and voluntary work.
In our house people come together, make new contacts, talk and help each other. Everybody can share their experiences and skills and benefit from the knowledge of others.
Our offers:
Our offers are free of charge and it is not necessary to register in advance. You can find more information in the section "Unsere Angebote" (in German):
Get-together: open for everybody who just wants to talk or have a cup of tea or coffee
Intercultural get-together: practicing languages and meeting people from other countries
Music and culture events
Language courses for children (Arabic, Spanish) and adults (German, Turkish, Spanish, English)
Sport groups (dance, yoga)
Knitting and sewing group
Computer and smartphone course for seniors
Helping with school homework
Holiday program and tours
Consultation about job search
Consultation about legal issues and pensions